Meet our Management Team
They are always up to something good!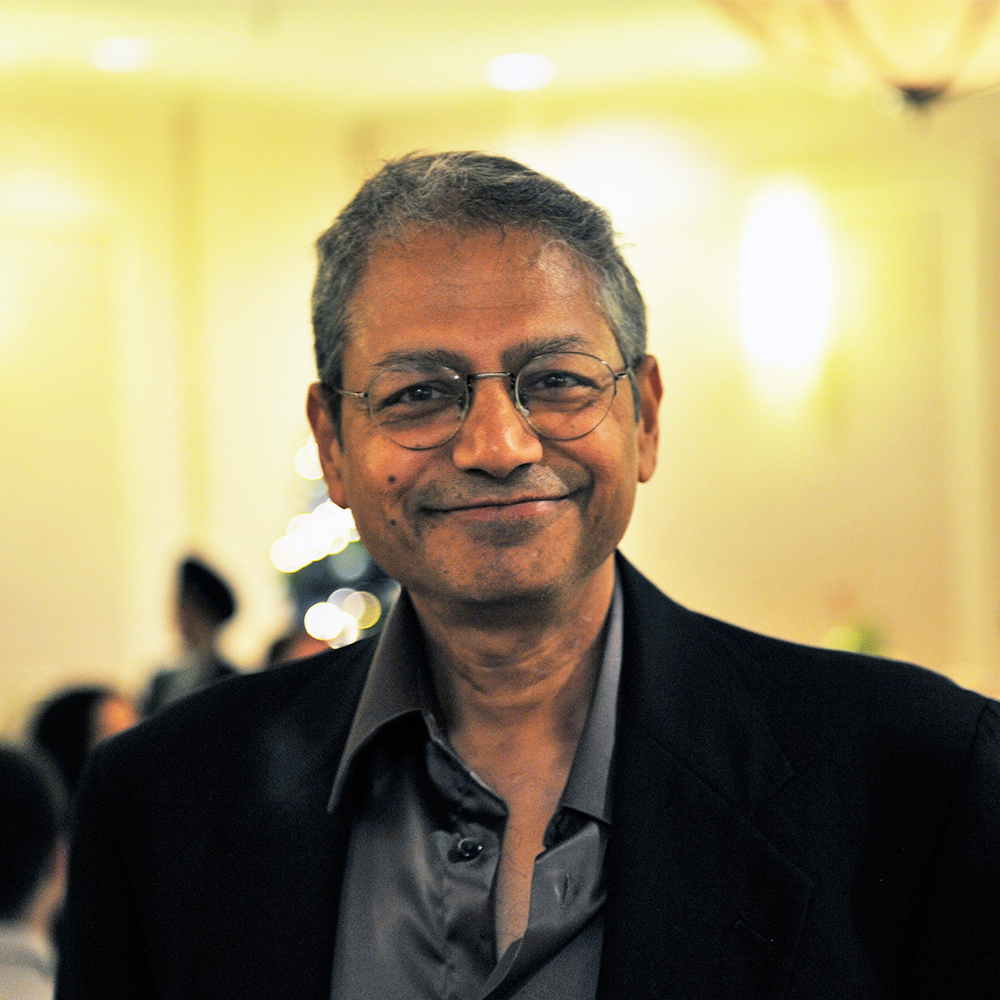 Arvind Bhargava | Founder and CEO
Arvind began his career in 1983 as an ECL chip designer for Amdahl Corporation, a mainframe computer designer and manufacturer while working on the 5870 Mainframe for nearly 6 years. In 1988 he joined Super Mini Computers at Elxsi Corp, designing boards with off the shelf chips. Realizing the opportunity and huge gap in the PC market, Arvind founded ASA Computers Inc. Over a period of 25 years, ASA transformed from a PC company exporting 1000s of PCs worldwide to an x86 Server company that sold the first Intel-based BSDI Server, then becoming the first partner of Red Hat Inc. In 2010. Arvind holds a BSEE and MSEE from Purdue University and enjoys coding and business incubation during his spare time.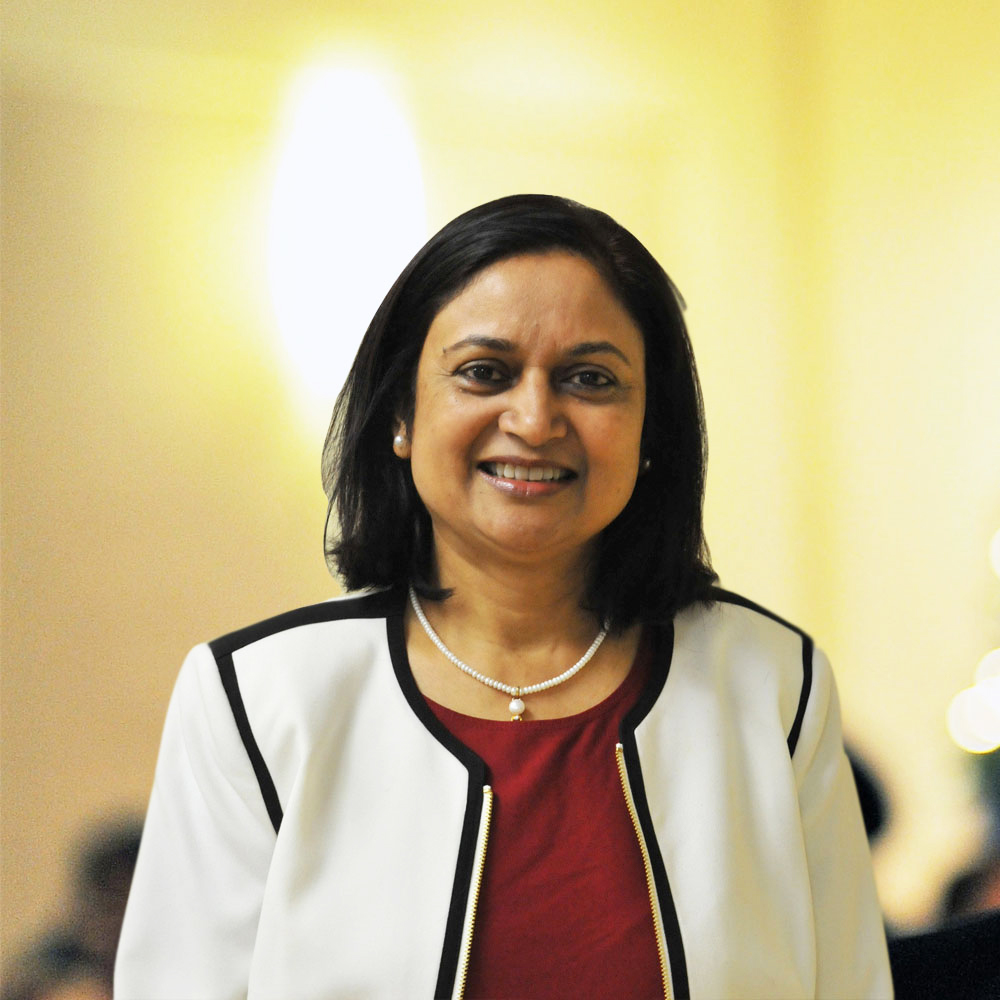 Anu Bhargava | Co-Founder & CFO
Since inception in 1989, Anu has supervised revenue generation, expenditures, department budgets and strategic planning for the company. As general manager, she also collaborates with the finance department in management of financial and operational performance, forecasting and financial objectives, and human resources. Anu graduated with a BS, MS, and M Phil from Jabalpur University (India) and loves volunteering her time to community service. She attended San Jose State University pursuing her masters degree and currently volunteers as a role model at 10 Books a Home www.10booksahome.com and at the Foundation for Excellence www.ffe.org.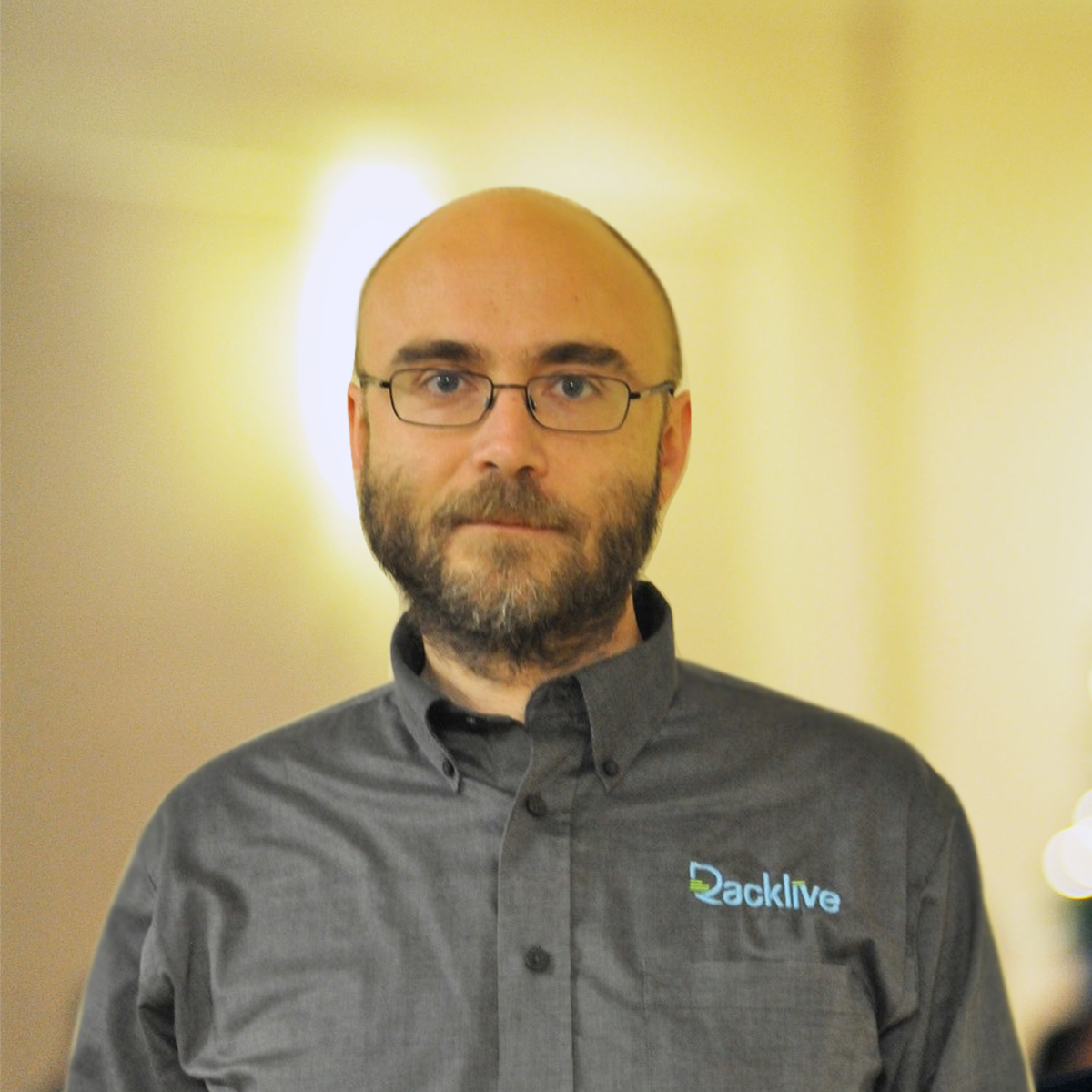 Joel Wineland | Chief Technology Officer
Joel Wineland serves Rackapps as Chief Technology Officer. While perhaps most at home on a console or holding a screwdriver in the test lab or data center, he now spends much of his time leading technology strategy, manufacturing automation and product engineering. In his more than 17 years in the computer hardware industry, Joel has been honored to serve in a range of leadership, product development, data center support and engineering roles for companies such as Dell, Avnet and Rackspace Managed Hosting. His experience has afforded the opportunity to function as both consumer and supplier across a spectrum of functions including field professional services, customer support, project leadership, product development and technology strategy. Joel is "fanatical" concerning the value of openness, transparency and collaboration in technology and in business. Whether in his role as a founding member of the Open Compute Incubation Committee, or while designing and validating the first OpenStack Swift and "Nova" hardware platforms for the Rackspace Cloud, Joel has had the opportunity to see first hand that such "Openness" leads to diverse and impactful innovation and distinctive value. As a member of the Rackapps family, Joel is proud to serve his team and many of the worlds most distinctive data center consumers, helping to build world class solutions and lasting relationships on a foundation of open collaboration and innovative thinking.